Unlike most law firms, the lawyers at Benson Law LLP prefer to have a more personable rapport with our clients. We take our clients' needs seriously, no matter what type of legal matter they're facing, but that doesn't necessarily mean that meetings need to be so serious, or even held in our office for that matter. If hitting the greens for a round of golf, or having a coffee downtown to discuss your legal matters is your preference, we are happy to oblige. We are a full service law firm and whether you require assistance with Business Law, Civil Litigation, First Nation Law, Family Law, Personal Injury Law, Real Estate Law or Wills & Estates, we have the expertise to help you.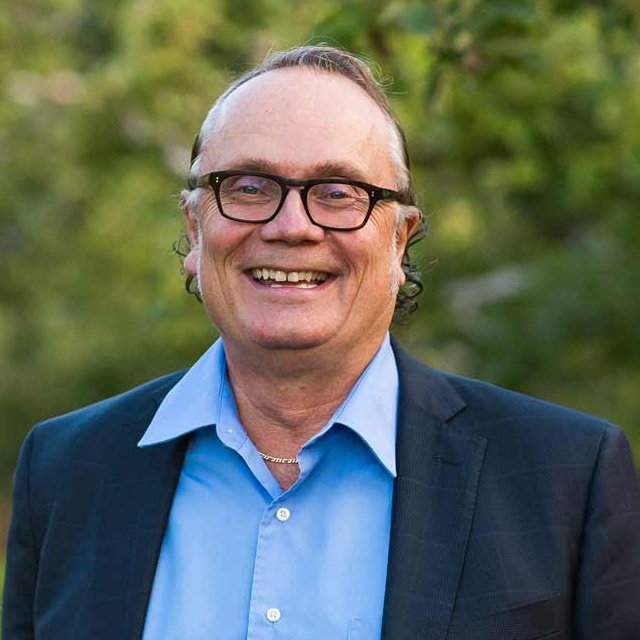 ROBERT TONSOO
Senior Partner
Corporate commercial law, business acquisitions real estate law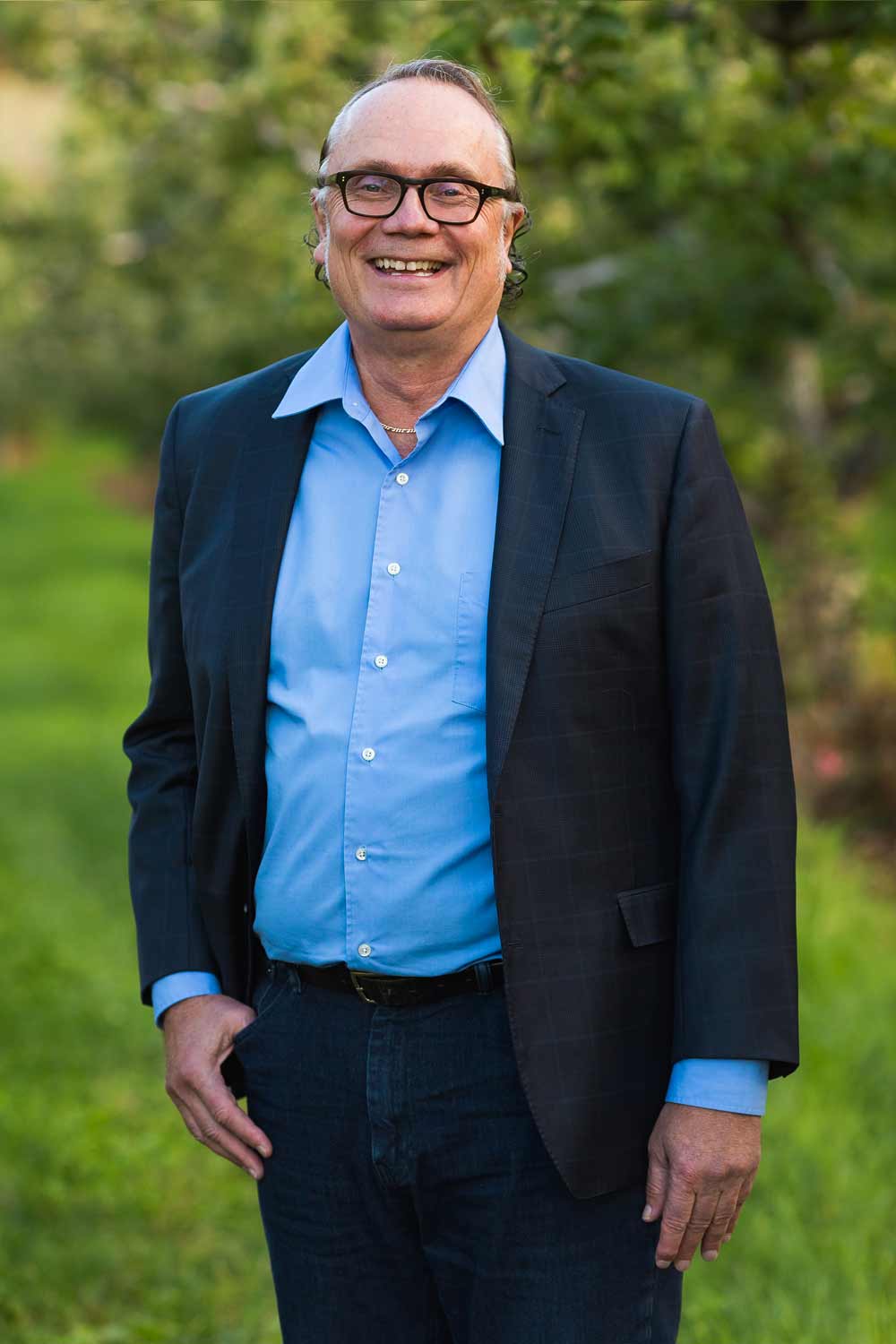 Practices primarily in the areas of corporate commercial law, business acquisitions and restructuring and real estate law including residential, commercial and development work.
He has significant experience in advising developers on developments ranging from major industrial subdivisions to strata duplexes. He has worked on numerous projects located throughout the Okanagan, including Big White, and several projects in northern British Columbia. Robert has been involved in all aspects of the development process including strata property issues, approval processes, financing and providing advice and support in litigation arising in regard to land transactions and developments.
Robert has developed expertise in strata property matters both in regard to the development of strata properties and the creation and and interpretation of strata bylaws. He has dealt frequently with the office of the Superintendent of Real Estate with respect to disclosure statements and related matters. In addition, Robert has acted for developers and strata corporations in strata property disputes including arbitrations under the Strata Property Act.
Robert received a Law Degree and Commerce Degree from the University of British Columbia. He was called to the BC bar in 1986.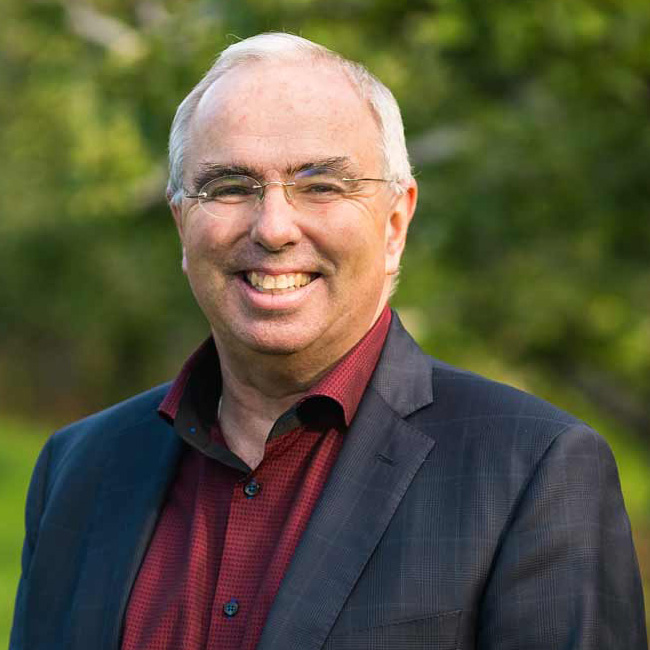 TERRY MCCAFFREY
Senior Partner
Civil Litigation, Personal injury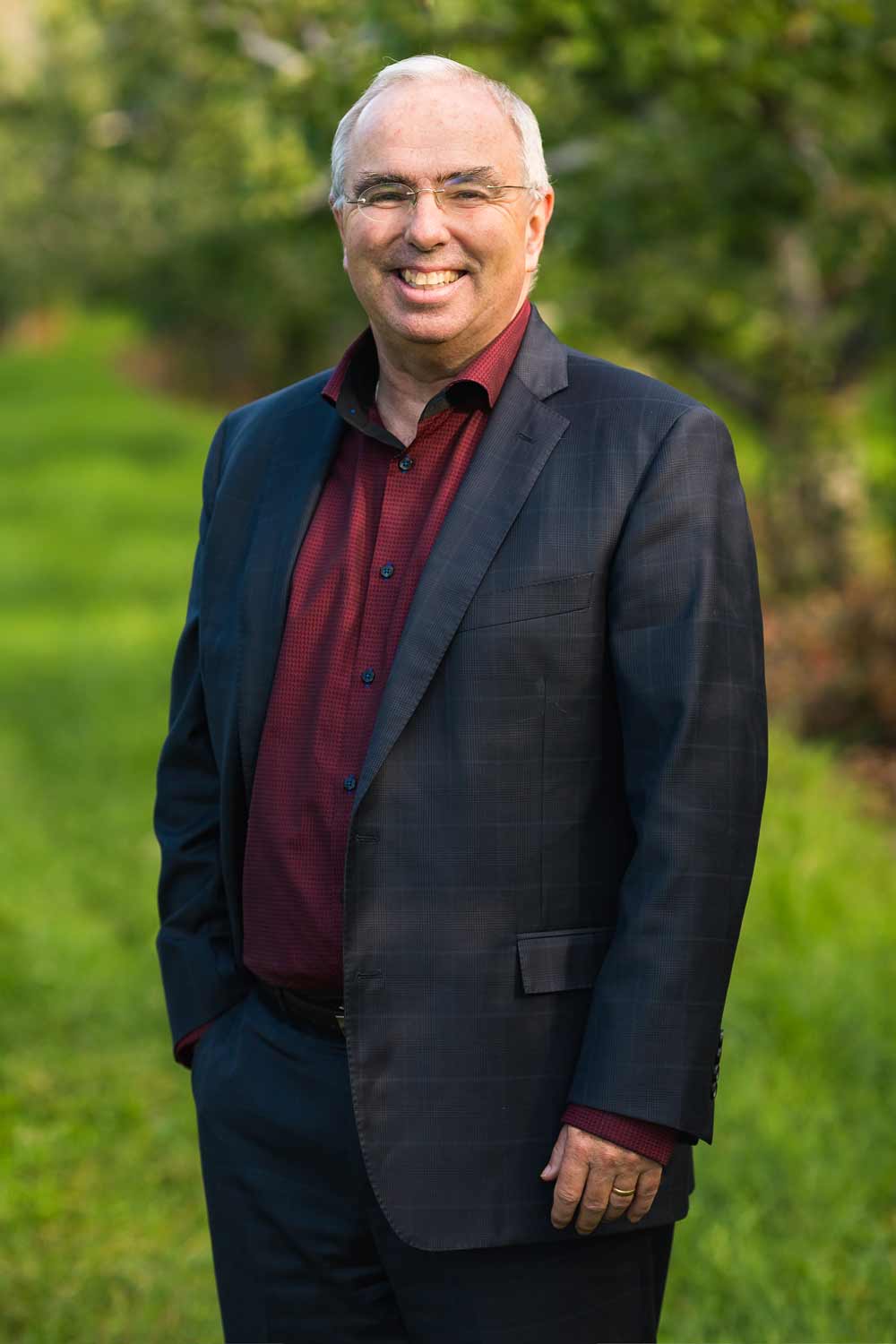 "When you are faced with negotiating the minefield of insurance litigation, you need someone who is looking after your interests and only your interests. Often when you go it alone, you truly have no support and you need to be confident that the decisions you make consider your unique dilemma in a fashion that maximizes your recovery. Speak to me so that we can work together to ensure you are fairly treated by the opposing party."
Terry obtained his Bachelor of Commerce degree at the University of Calgary in 1982 and his Bachelor of Laws degree at the University of Calgary in 1988. Terry has worked internationally in Switzerland and New York City. His preferred areas of practice are Personal Injury Law, including ICBC claims and motor vehicle accidents, Civil Litigation and Commercial Litigation. Terry is one of the Firm's Trial Lawyers and has appeared in all levels of courts in British Columbia.
Terry is involved in various community activities. He is also a member of the British Columbia Trial Lawyers Association and the Canadian Bar Association.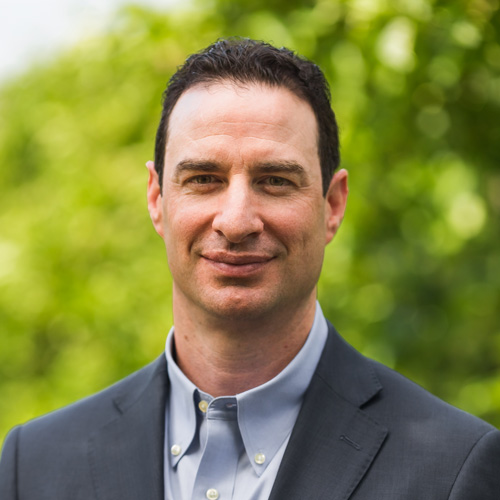 Business Law, Corporate & Commercial Law, Real Estate Law, Wills & Estates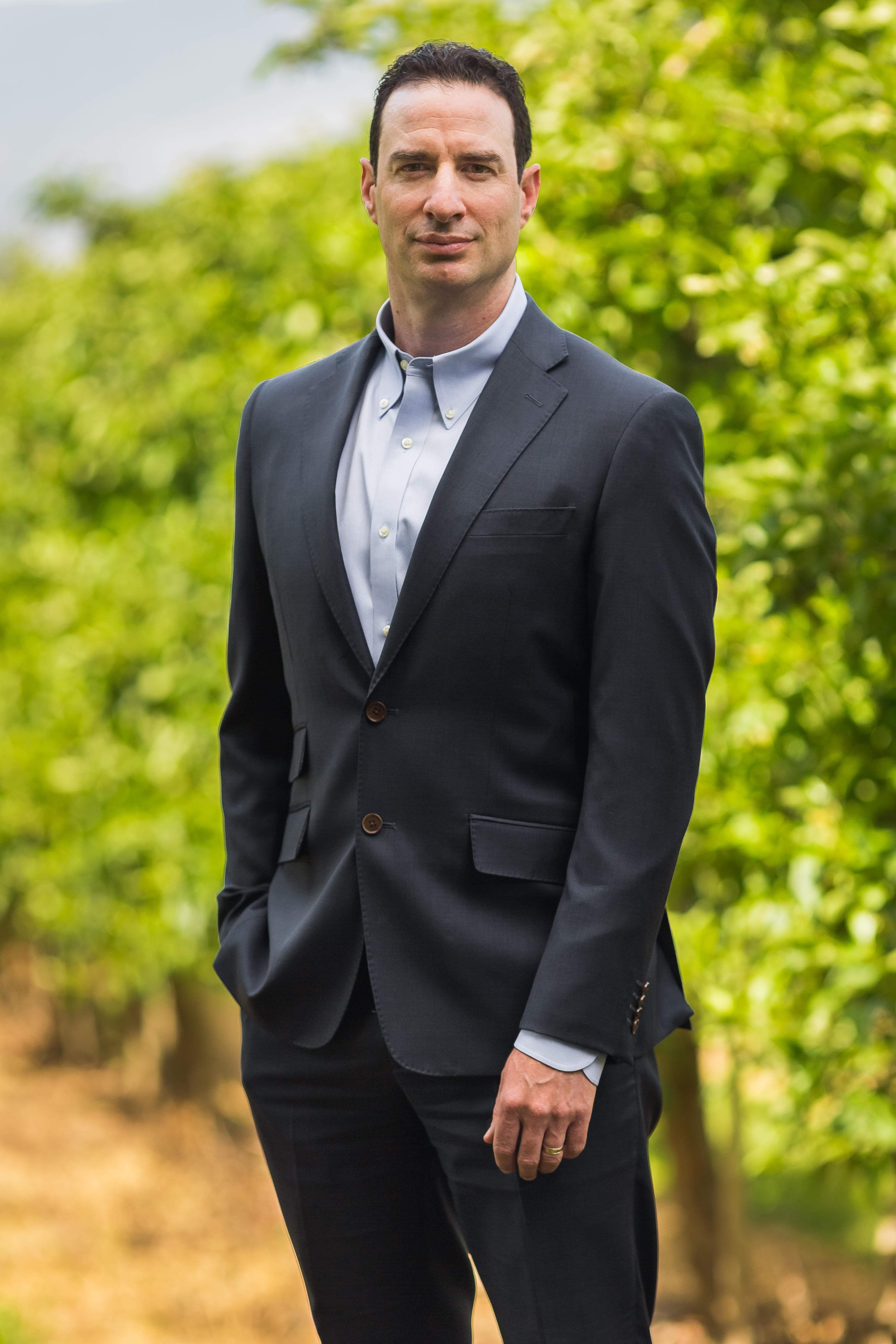 "I pride myself on being authentic and a trusted advisor, understanding my client's business and delivering quality legal and business advisory services."
Robert is an experienced corporate, commercial, property and wills & estates lawyer with a Master of Business Administration (MBA). He previously worked as a lawyer in Australia for over a decade and joined the Benson Law LLP partnership in January 2022.
He hails from Montreal and is a former college and professional hockey player and coach. His experiences as a lawyer, athlete and coach have taught him the importance of strong team dynamics, a dedicated work ethic, communication skills and time management, and he is well equipped to work with his clients to achieve optimal results.
Robert's law and business qualifications together with his direct approach enables him to provide clients with highly commercial and practical advice.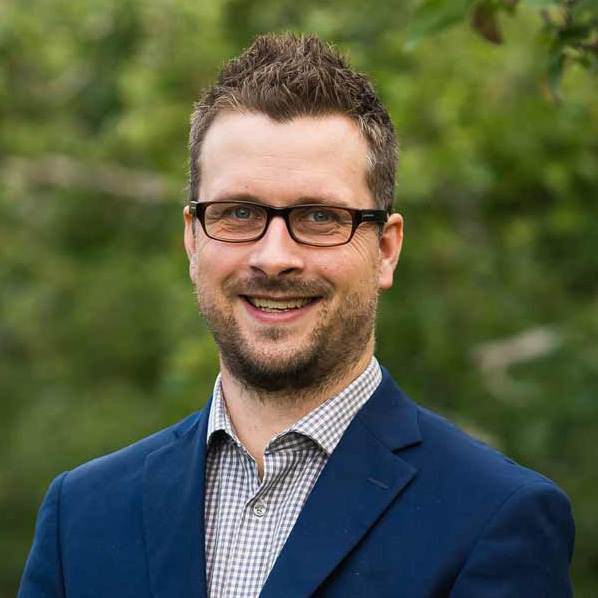 Civil Litigation, Family Law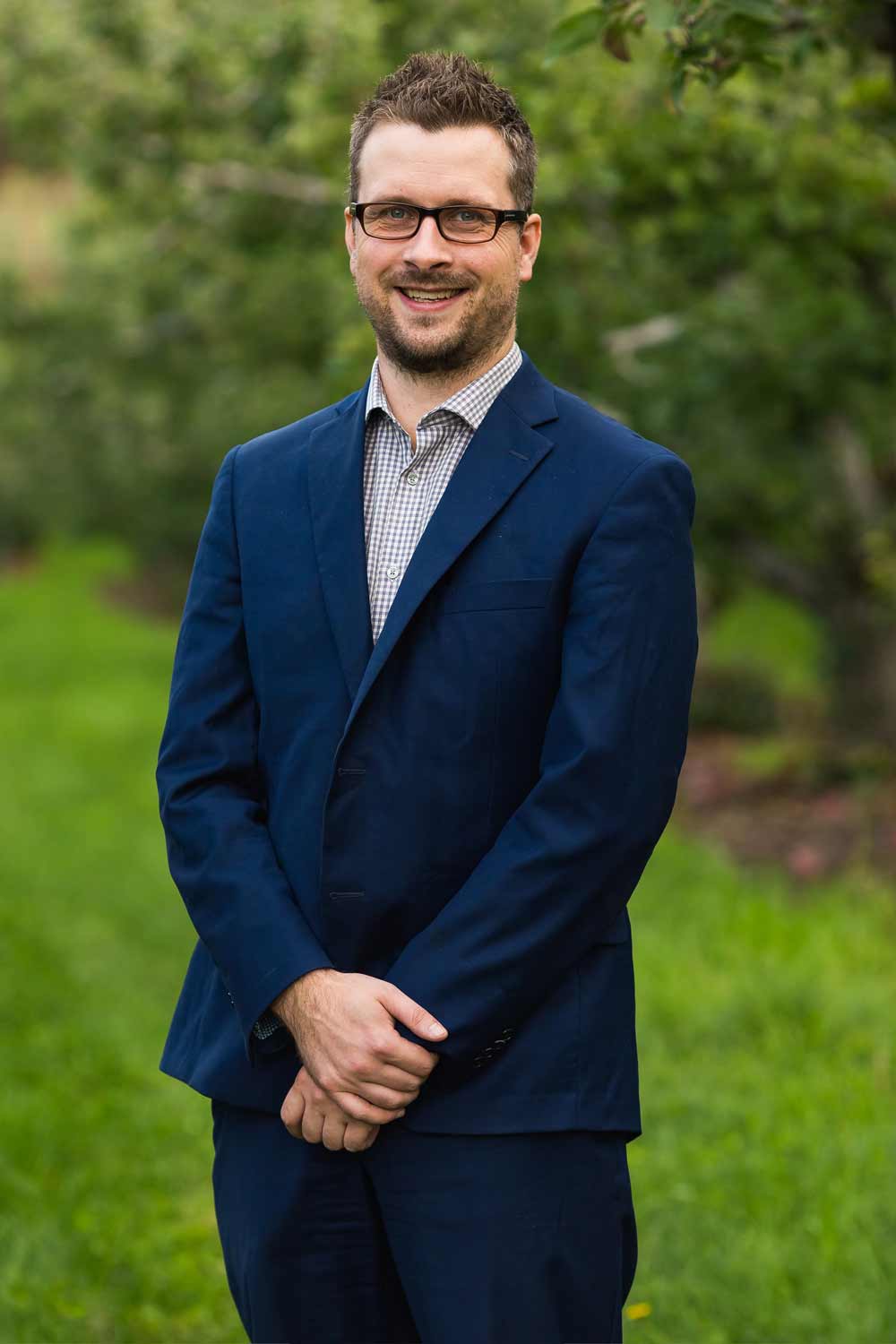 "Litigation can be a stressful time, it is my goal to develop an effective strategy that best fits my client's situation, needs, and to handle your matter quickly and positively. With my diverse practice and experience, I am an approachable, client-first lawyer that will navigate and educate my client throughout the litigation process."
Tyler Fulkerth is a Partner lawyer with Benson Law.
Tyler received his Bachelor of Arts with Honours from the University of Saskatchewan in 2010 and his Bachelor of Laws, with Honours, from the University of Liverpool in 2013. Tyler now calls Kelowna home after living and practicing law in Regina, Saskatchewan. Tyler's practice is focused primarily in the areas of Employment Law, Civil Litigation, Family Law, Personal Injury Law, including ICBC claims and motor vehicle accidents, and Commercial Litigation.
Tyler was admitted to the Law Society of Saskatchewan in 2016 and the British Columbia Law Society in 2017.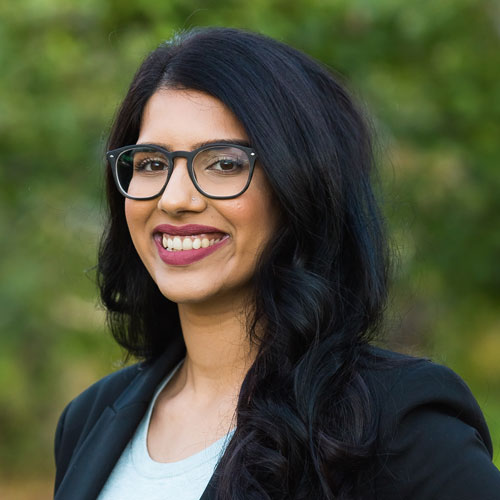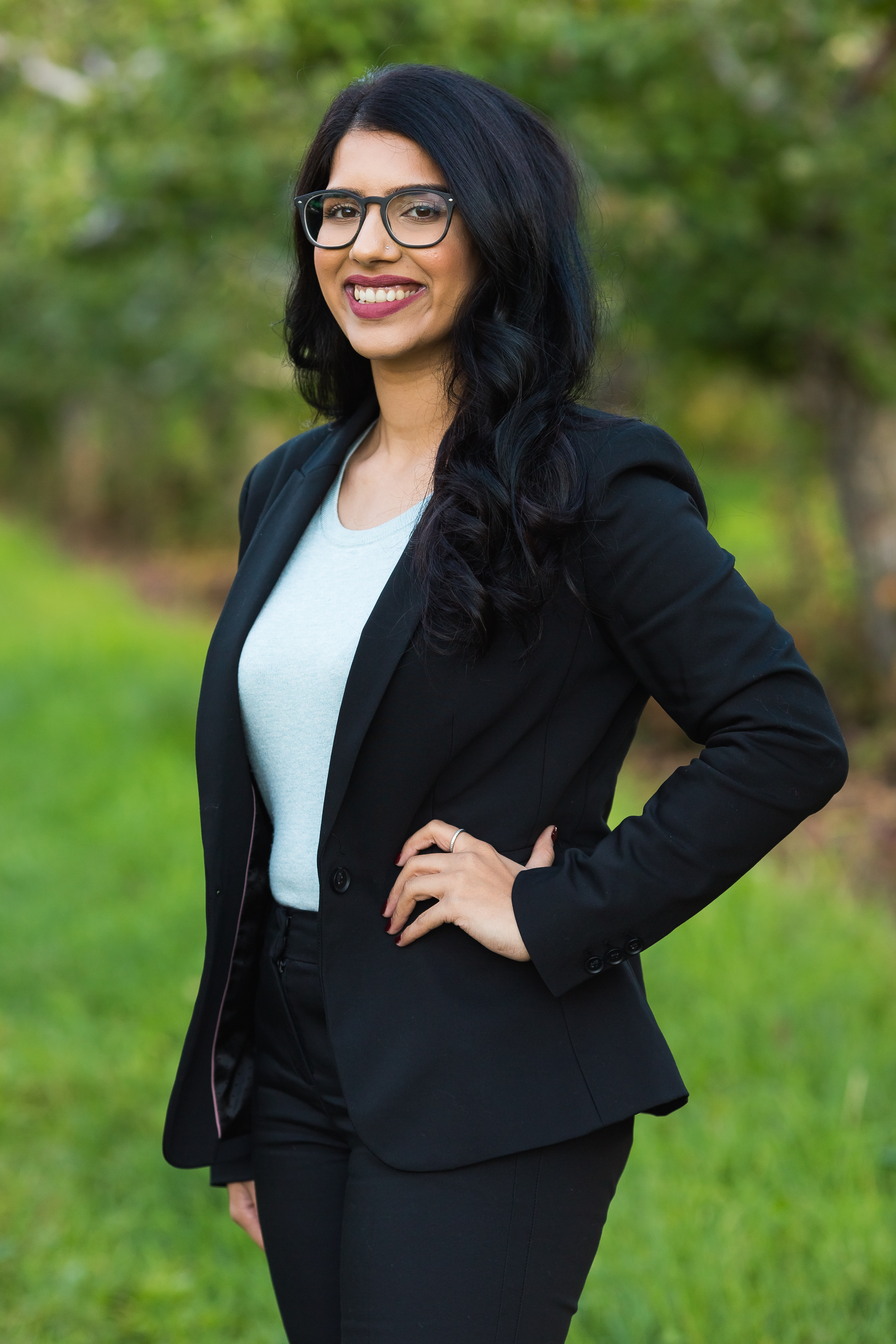 "I am dedicated to forming long-term ongoing relationships with my clients. My goal is simple-I strive to be responsive, effective and comprehensive."
Her practice is focused on corporate and commercial matters, real estate, and wills and estates.
Outside of work, Navjit enjoys spending time with her family and friends, reading, hiking, and travelling.
Born and raised in the Okanagan, Navjit obtained her Bachelor Of Arts Degree with a major in Philosophy from the University of British Columbia Okanagan. She continued her studies at one of Australia's leading institutions, Bond University, graduating with her Juris Doctor with Distinction.
Navjit is fluent in Punjabi and conversant in Hindi and Urdu.